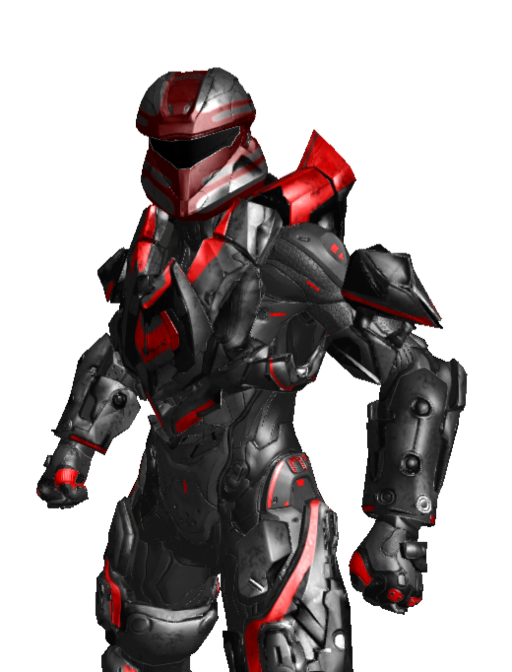 Jabba Lananas
Rank: Infection Sweat
Registration date: Dec 19, 2018 (181 days 3 hours ago)
HeY hEy HeY ! Im a noob who have somes accounts in infection ( Tinky Winky FR1 , Surpacey , Play Infection , Tomrider37 B and my main account is Jabba Lananas ) ! at the 19/12/2018 , Ive got 330+naires with Jabba Lananas , and 1200+ in total of my others acc . My best scores at this day is only 100 kills on Doubloon and Green Zone . This game is saved by exellents players like Eagle Precursor , SpookyDude BW , Shnugly , Jyrxz , RockyStarr686 , Surfin Neptune , ragingfury555 , ZehOhr1260 , Bennerbench , InnerMostMoon , PPacey , Very Gosthly , Tha Foxy Kid , The Proly , Unknwn Monster , CYAZ X SAGE , lTz Jomiter ... GG to them .
Good luck in this dead game !
Stats Game Analysis
The Game Analysis tab shows the summary of your game history, and links to the new Records portal. Shown are your highest kill games over time for all linked gamertags, and the maps that you have played the most as well as your highest score for each map.
Everyone can now download their entire game history for analysis, and during download your highest scores will be submitted to the Records portal. There are still restrictions in place for new gamertags (due to Halo 5 API limits):
- All gamertags can download Recent games
- You can download all games after updating your gamertag stats 10+ times
- These restrictions apply to each gamertag you have linked