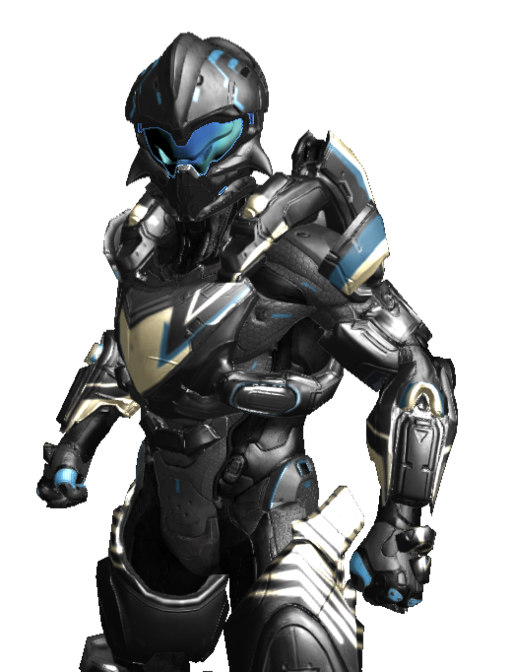 Eagle Precursor
Rank: The Cure
Registration date: Oct 3, 2018 (1 year 139 days ago)
Welcome to the new Leaderboard v3 profiles! My name is Jordan, and I have been developing this Infection Leaderboard since February of 2018. This version is a complete overhaul of the website and brings lots of new features that aim to create a community space for Infection players.
My goals are to create Halo Infection videos that entertain people, and to push the boundaries of what can be achieved in Infection. In my opinion, High scores alone aren't enough to prove yourself as a skilled player, and with my account Eagle Perdition I have tried to achieve the best stats of any main account by getting the Highest K/G, Win percentage and Killionaires per game of any account with over 1000 games.
I hope you enjoy the new Leaderboard, and if you have any feature requests or bugs/issues, feel free to contact me on Instagram, username: @eagle_precursor or twitter @eagle_precursor
Stats Game Analysis
The Game Analysis tab shows the summary of your game history, and links to the new Records portal. Shown are your highest kill games over time for all linked gamertags, and the maps that you have played the most as well as your highest score for each map.
Everyone can now download their entire game history for analysis, and during download your highest scores will be submitted to the Records portal. There are still restrictions in place for new gamertags (due to Halo 5 API limits):
- All gamertags can download Recent games
- You can download all games after updating your gamertag stats 10+ times
- These restrictions apply to each gamertag you have linked