Rank: Featured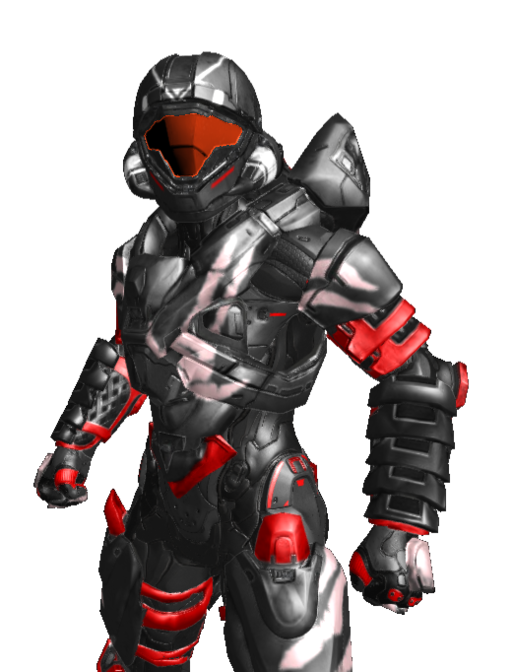 Welcome back to the channel! We have another addition to our Featured Team today! We'd like to warmly welcome And Now We Cry to the Featured Team, we'd also like to thank him for providing this video for the channel.
I'm #1

Earn #1 on the Leaderboard for any stat that you have earned more than 100 times (e.g. 100+ Killionaires).

Featured

This is the first tier of featured ranks. You will achieve this if one of your Gameplays or Montages are uploaded to the Infection Hub channel.

Infection Hub Owner

Special rank for the Owners of the Infection Hub organisation. Contact them for any queries about the Infection Hub youtube channel, instagram page or management.

Infection Sweat

Rank given to the top 1% of Infection players who have reached top 50 for Rating on the Leaderboard. Any gamertag you have in the top 50 will award you this rank.

Linked-up

Rank given to Users that have linked-up a gamertag to their account. This is the only gamertag specific rank that does not require a moderator to approve that you are the owner of the gamertag.
Show all User Ranks