Stats Progress Recent Games
The stats tab displays and shows leaderboard positions for all stats stored about your account, ordered by your position. Positions do not show for players with less than 50 games, or players who have been Leaderboard banned.
Main Medals Weapons Vehicles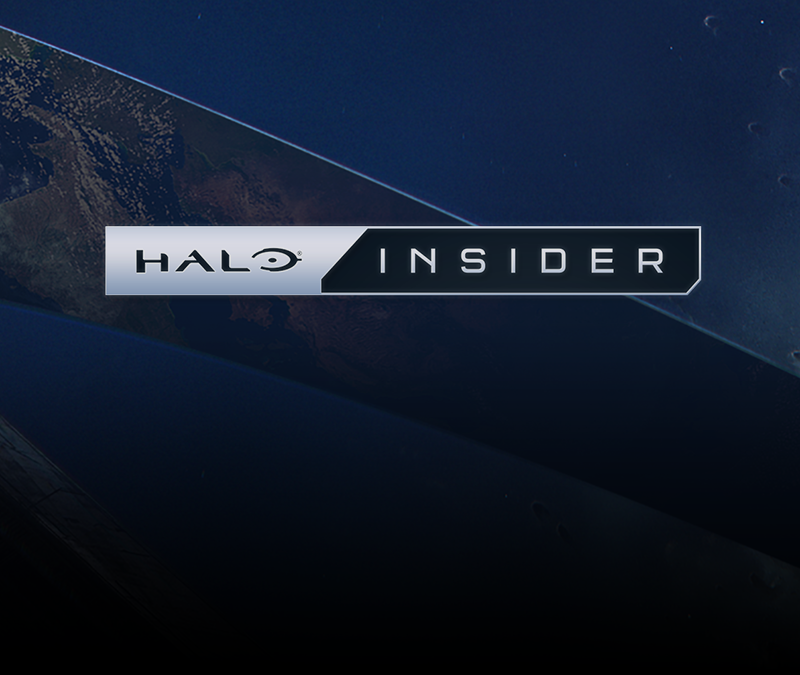 Halo One Pistol: 11330 (#7)Per game: 1.59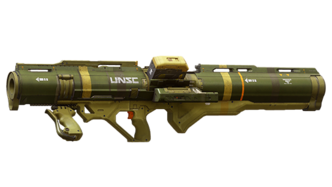 Shotgun: 59708 (#18)Per game: 8.36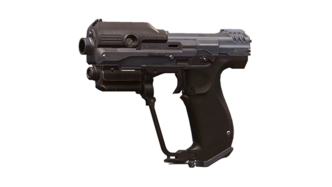 DMR: 8459 (#27)Per game: 1.18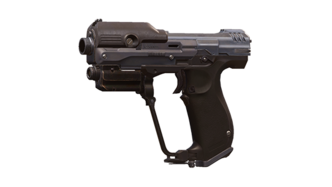 Magnum: 21933 (#30)Per game: 3.07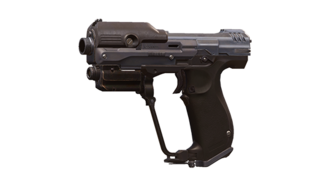 Frag Grenade: 2533 (#82)Per game: 0.35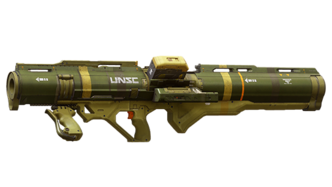 LightRifle: 568 (#85)Per game: 0.08
Explosives: 349 (#89)Per game: 0.05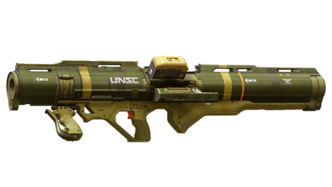 Energy Sword: 25151 (#92)Per game: 3.52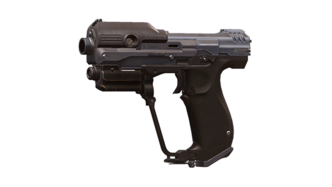 Rocket Launcher: 214 (#108)Per game: 0.03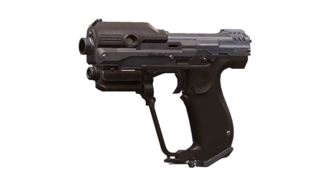 Splinter Grenade: 344 (#138)Per game: 0.05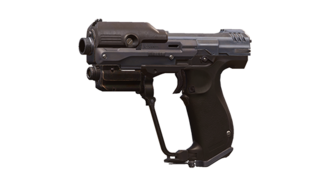 Spartan: 3506 (#158)Per game: 0.49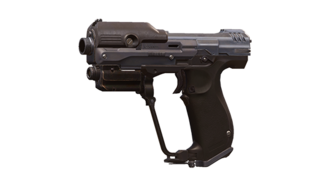 Carbine: 93 (#194)Per game: 0.01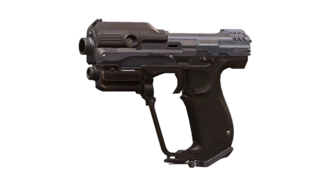 Sniper Rifle: 688 (#887)Per game: 0.1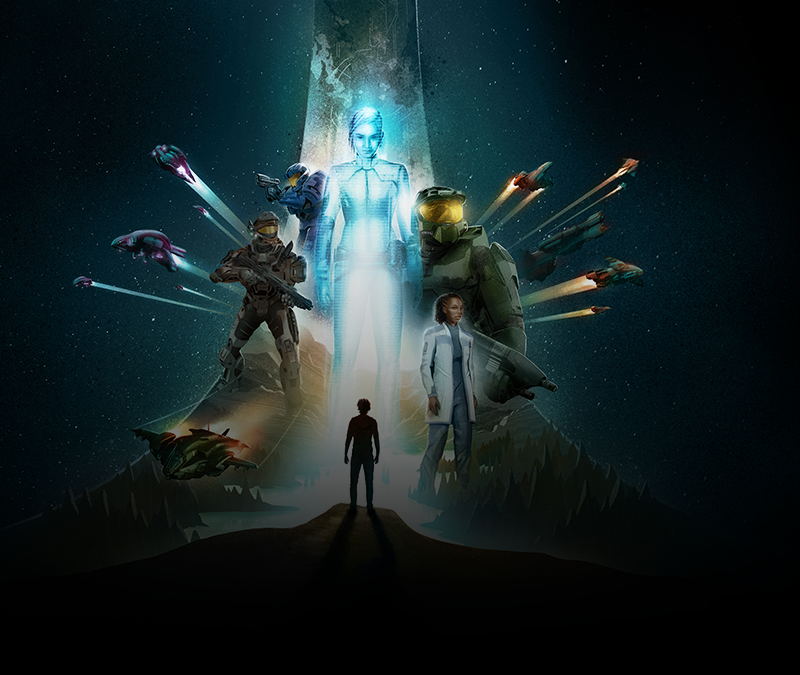 SAW: 1522 (#929)Per game: 0.21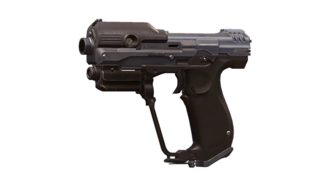 SMG: 352 (#1144)Per game: 0.05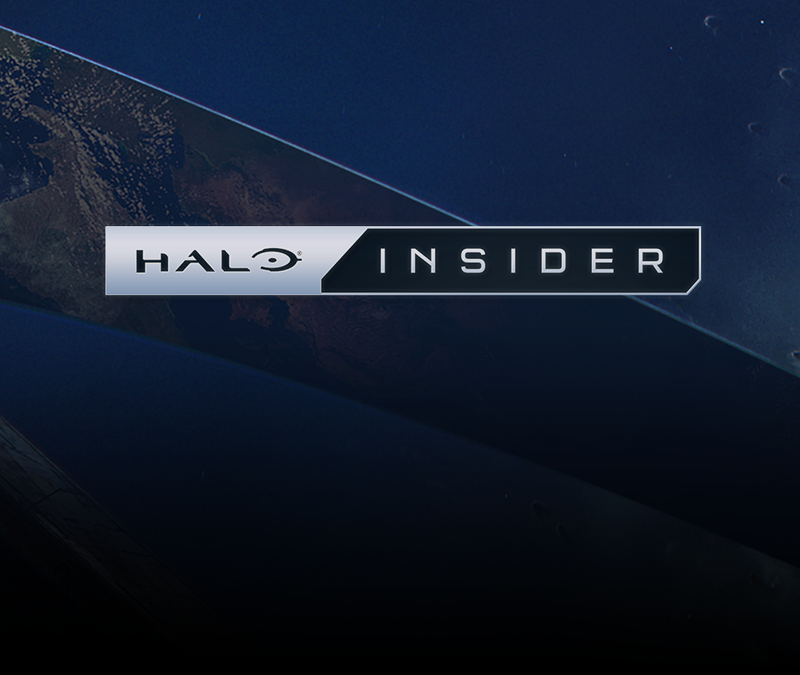 Assault Rifle: 2708 (#1288)Per game: 0.38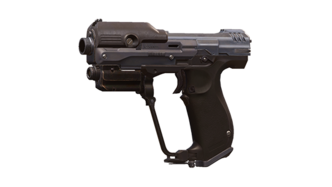 Railgun: 137 (#1993)Per game: 0.02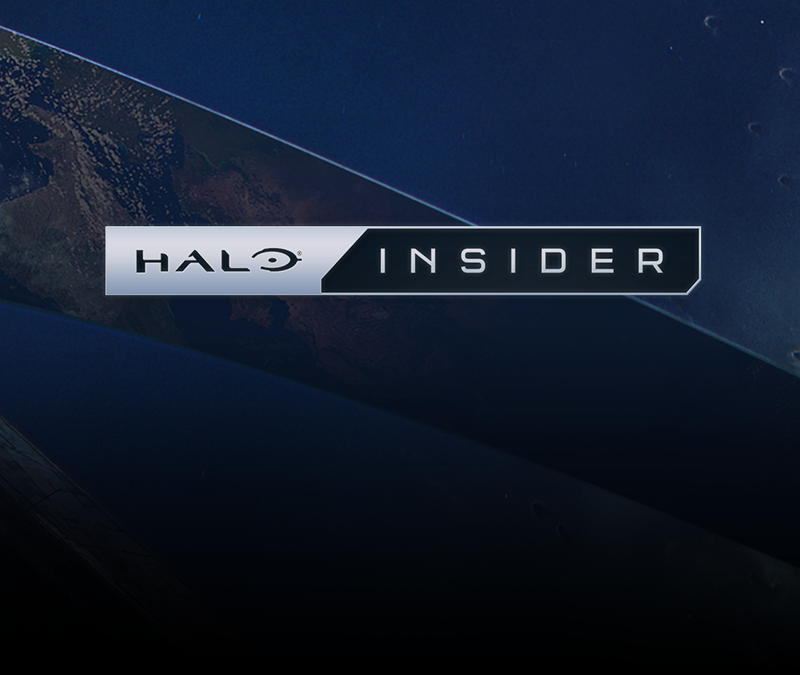 SPNKr Rockets: 66 (#4554)Per game: 0.01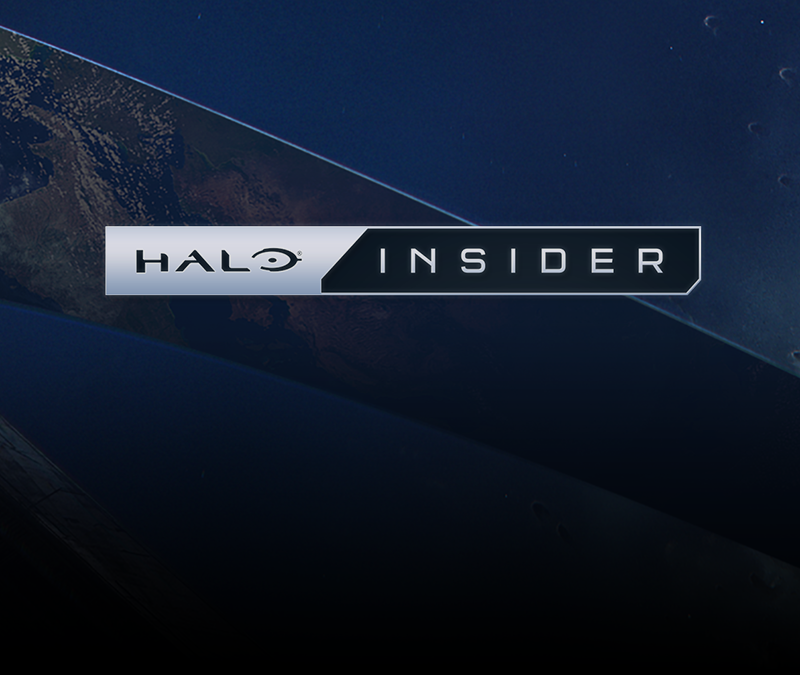 Binary Rifle: 32 (#5223)Per game: 0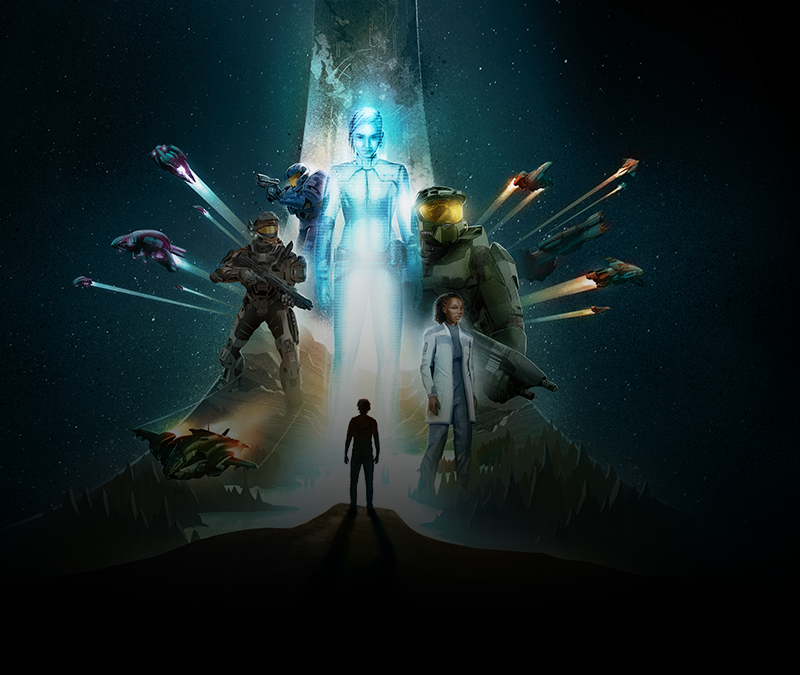 Scattershot: 39 (#6656)Per game: 0.01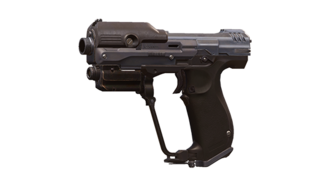 Plasma Grenade: 3 (#8243)Per game: 0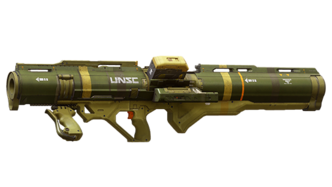 Gravity Hammer: 5 (#10441)Per game: 0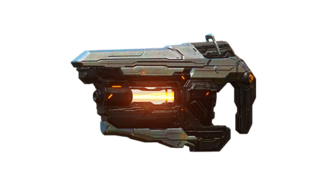 Boltshot: 3 (#22926)Per game: 0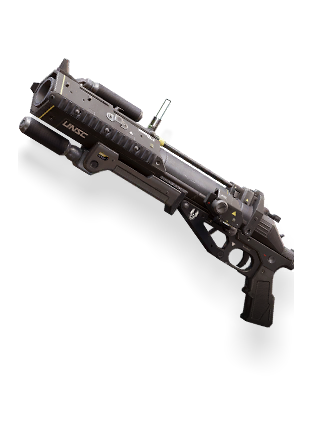 Grenade Launcher: 3 (#27132)Per game: 0
Hydra Launcher: 20 (#30896)Per game: 0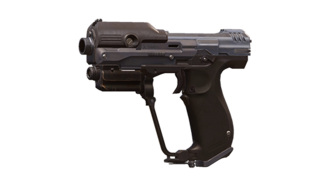 Mantis: 2 (#63159)Per game: 0
The progress tab displays up to 28 days of previous data that is stored on the website for your account, allowing you to compare your current stats with previous days to measure your improvement. If you see only 1 row it is because you have only updated your stats on 1 day. Updating your stats regularly and on multiple days will allow you to get more data on this page.
Fancy stuff coming here, watch soon. Complete before 3.3
The Recent Games tab displays all the games downloaded for your account, ordered from newest to oldest. Up to 25 recent games are downloaded each time you update, unless you have Linked this gamertag to your account, in which case all recent games will download.
20 games are stored for Er1v
Current win streak: 0 games
12