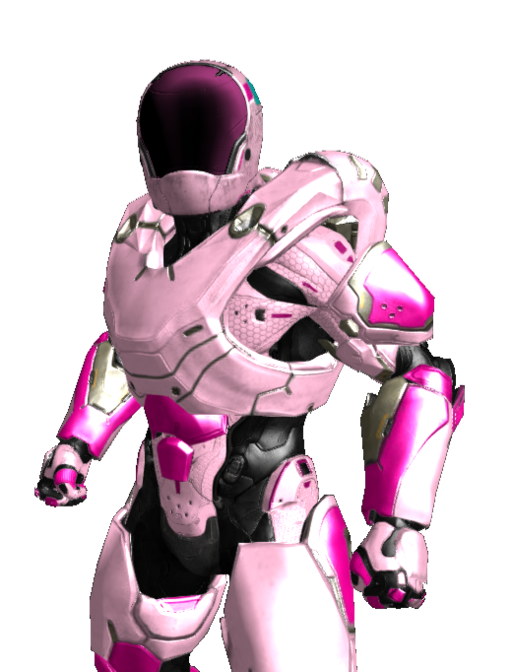 Rank: Linked-up
Registration date: Feb 5, 2019
(1 year 234 days ago)
Moms spaghetii.
Juke you like Lebron get ready,
my aim is steady,
lookin at these sprees I'm a sweaty,
Bullet holes make you look like cheese,
Get on your knees
Bitch please
I'm slayin these Zombies,
I'm sayin no sprayin or prayin
Everythin I do is planned for
That nade you just stepped on on the floor
Predicted so easily, what a bore
These kids arent a challenge theyre a chore.
Want more?
Get sum - Fishy
The Game Analysis tab shows the summary of your game history, and links to the new Records portal. Shown are your highest kill games over time for all linked gamertags, and the maps that you have played the most as well as your highest score for each map.
Everyone can now download their entire game history for analysis, and during download your highest scores will be submitted to the Records portal. There are still restrictions in place for new gamertags (due to Halo 5 API limits):
- All gamertags can download Recent games
- You can download all games after updating your gamertag stats 10+ times
- These restrictions apply to each gamertag you have linked