Map Portals for Records
Posted on the 18th of January 2019
Published by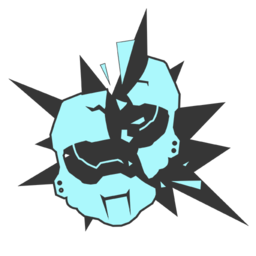 Today I am releasing version 3.3 of the Infection Leaderboard for Halo 5. This is the third incremental update since this new version was launched, and it comes with many new user features as well as some upgrades to the UI and load times.
Map Records portal: I have added a new portal for every map into the Records portal. You can now view the top 10 records, some stats about the map as well as the top 10 players, which is calculated using Game history analysis.
Refreshed UI: The UI of the website has been slightly refreshed in order to improve the flow and make things look a little bit nicer. The main change is the new section header, which is now combined with the page content rather than apart from it (this change does not apply to mobile). Overall, I hope you find the refreshed UI a bit nicer and easier to use.
Other changes:
- Your gamertag stats will now auto update when you visit the Stats page, this has changed from previously only updating Leaderboard positions. I hope this change means that the player stats on the Leaderboard are more up to date.
- Leaderboard Load times have been improved, especially Rating which should now load just as fast as static pages, and I think I have reached the limit of query optimization where the Leaderboard is concerned
- You can now like comments whilst signed in
- Comments now have permalinks, which allows you to link a comment to view it directly from outside the website.
- Gamertags that are linked to Users now show with a Red link icon on Records pages, and the Leaderboard.
My long term plans for the Leaderboard, including a glimpse at Version 4, a rewrite of the App using React.
Welcome to the third version of the Infection Leaderboard, with a new Rating system and the Records Portal!