Welcome to Leaderboard v3
Posted on the 24th of October 2018
Published by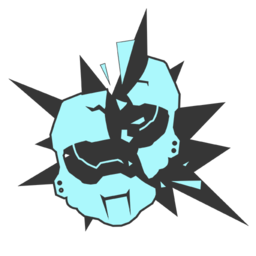 Hello and welcome to the new Leaderboard! I'm so happy to finally be releasing this. Below is a youtube video on my channel that explains how all the new features work. Thank you for supporting the site and I hope you enjoy it!
My long term plans for the Leaderboard, including a glimpse at Version 4, a rewrite of the App using React.
Leaderboard version 3.3 is out, with all new Map portals for Records, showing Map stats and the Top 10 Map Records.