Halo 5 Infection Leaderboard v3
On the Leaderboard you can view data about all Infection players for all of the stats available in Infection. You can filter the leaderboard by All medals, All weapons and Misc stats like # of Rounds Won
Leaderboard Options allow you to customize the results you see: You can hide players with a low amount of games, show players who have Updated today, and use the Timeline to view Historical Leaderboards for all of the filters.
Version 3 new features:
Rating has been Introduced as the new scoring system for the Leaderboard, it uses Halo 5 CSR ranks from Bronze 1 to Onyx 7 based on your Infection statistics.
You can show extra details about a gamertag to view their progress over time for the currently selected Leaderboard filter
You can now filter the leaderboard by common Ratios (e.g. Accuracy), and you can generate custom ratios by dragging one filter next to another (e.g. Killionaires / Deaths)
Example Rating Leaderboard:
On your gamertag page you can view all of your Infection Stats and Leaderboard positions, and view the cumulative progress of your stats over time.
The stats section displays a radar graph plotting your stats against the Average Infection player.
The Analysis page displays the combined stats and progress for all gamertags on the Leaderboard.
Version 3 new features:
Rating has been added to your stats overview, allowing you to see the progress required to reach the next rank
You can view your cumulative progress in a Graphical format instead of the default Tabular format.
The community's highest scores, all in one place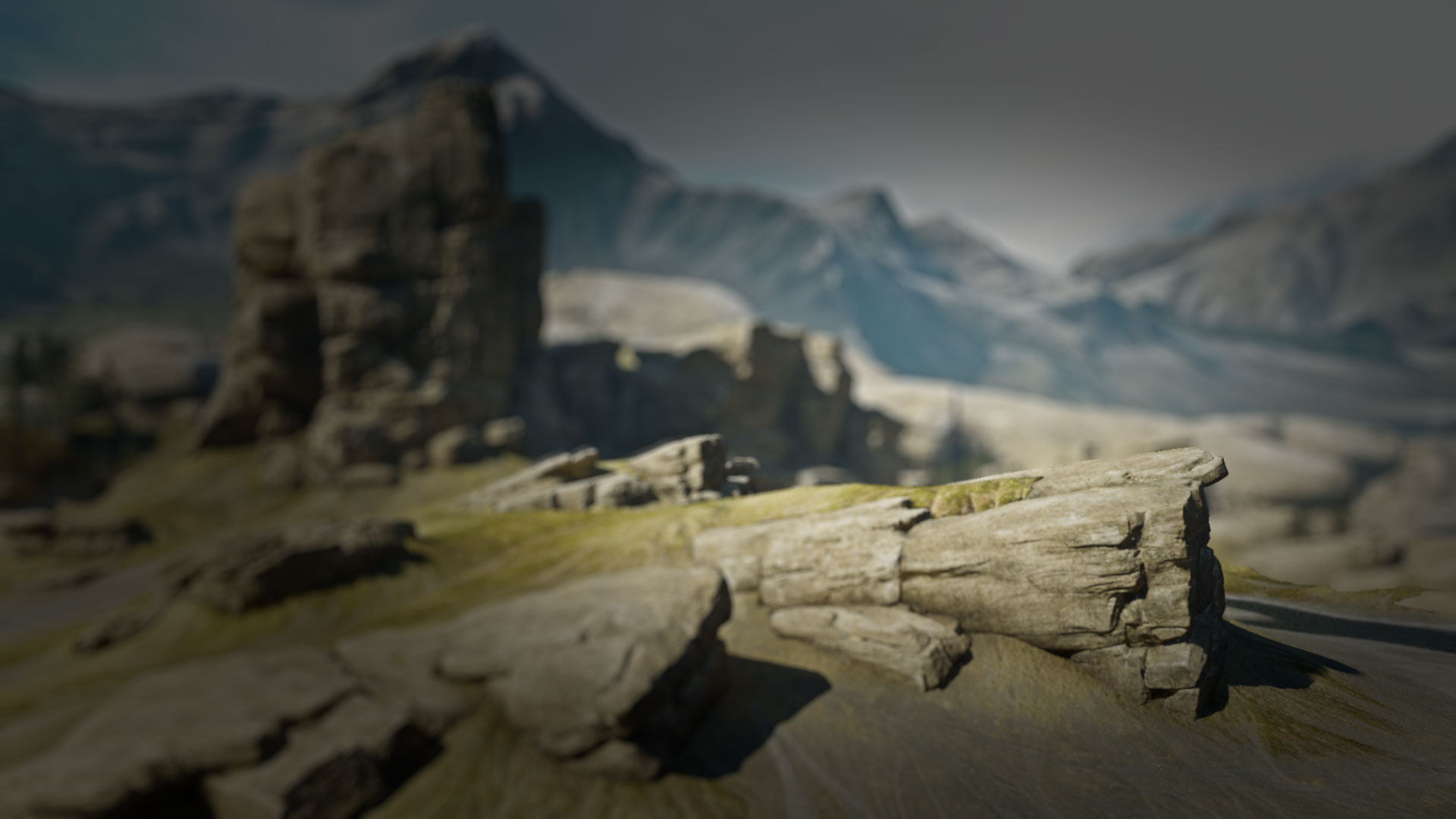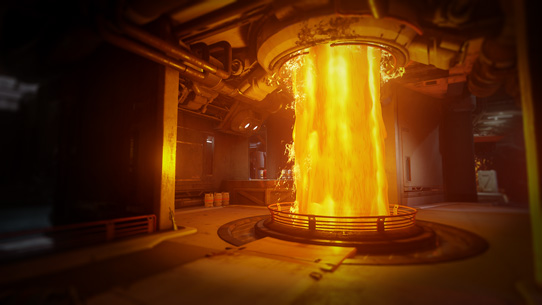 View records for Every map in Infection
690 points
116 Kills (23.2 K/D)
Achieved on the 18th of March 2018
Expand each record to view the In-Depth Match statistics